mission statement
Replenish Beverages was created as a health and wellness company.  In an age where numerous health issues exist, our mission is to help people improve their health and well-being.  One of our goals is to assist people in their wellness journey and to heal through diet and natural means.  
We understand the many effects of alcohol consumption on the body.  Our PreGame and AfterParty products were designed to protect the body before and after alcohol consumption to help the body recover and detoxify more quickly.  The unique formulas are specially designed to achieve these goals.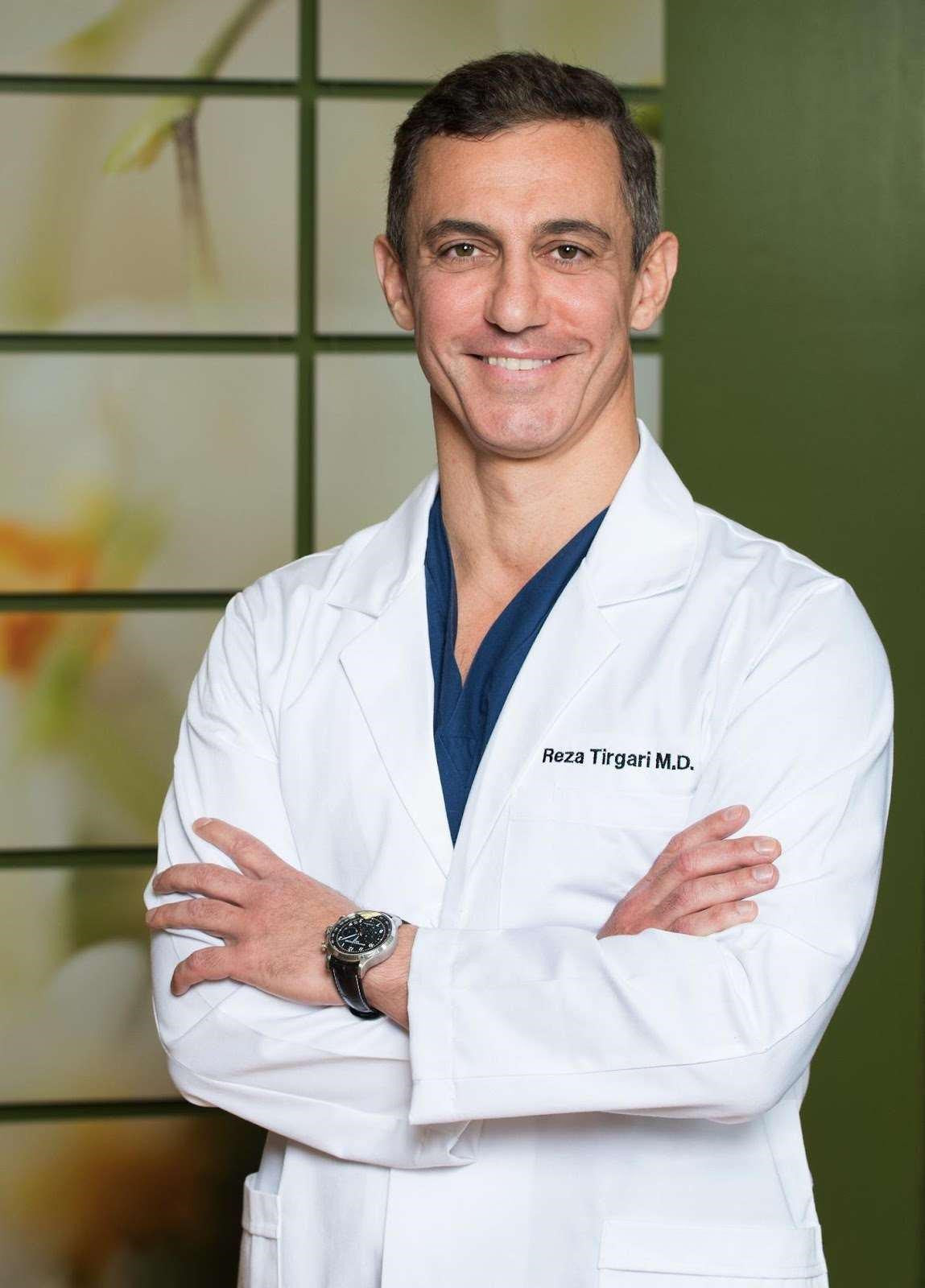 Dr. Reza Tirgari – Founder
As an undergraduate, Dr. Tirgari conducted research training in molecular biology before completing his undergraduate degree in Biochemistry.  He then received his M.D. from the University of Maryland where his research focus was in Neuroscience and neurochemistry.
During medical school, Dr. Tirgari also underwent a research year at the prestigious Lombard Cancer Institute of Georgetown University, where he studied molecular oncology and physiology.  It was during this period that he honed his research skills and methodology.
During his medical career devoted to Emergency care and trauma, Dr. Tirgari developed a further interest in the mechanisms of healing.  Along the way, this interest led to his formulation of his own specific skin care line, TirgariMD, intended to heal specific skin conditions.  
During his medical career, Dr. Tirgari also contributed to Doctors without Borders, where he became familiar with international medicine.  Because the primary cause of death for children in developing countries is diarrhea, this prompted him to study methods to orally rehydrate patients, without the need for IV therapies.  After some effort, he was able to create a rehydration formula, which he applied towards pediatric patients in the hospital.  In many cases, this formula was able to rehydrate sick children without IV fluids, which was much more advantageous for the children their parents, and the health care providers.
A side benefit of this work was that he was also able to apply this knowledge for those who had consumed alcoholic beverages and felt unwell the following day.  Although not sick enough to need major medical intervention, they still wanted his advice on how to feel better, and wanted a doctor's advice. Dr. Tirgari studied mechanisms to help the body recover faster and get rid of toxins.
With his biochemistry and medical background, he worked on this problem for several years.  After working on different formulas and having friends try each of them, he finally found the perfect combination of ingredients to help the body heal and recover.  That led to the founding of Replenish Beverages as a health and healing company.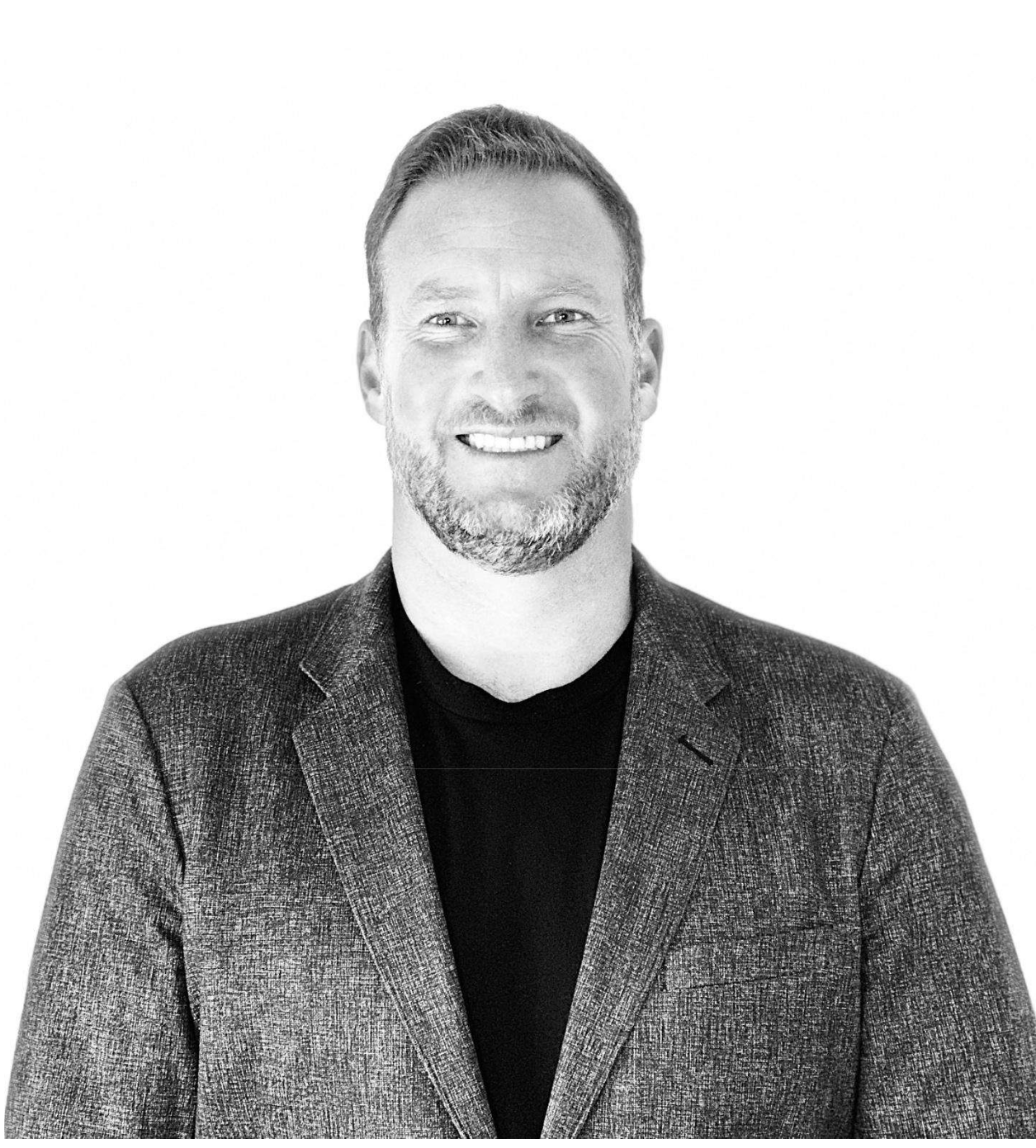 Loren Laguens – VP of Business Development
A powerhouse player in the action sports, apparel and beverage industries. With over 20 years of experience Loren has worked with some of the greatest athletes in the world and has exclusive relationships with high net worth clients, celebrities, big box retailers and national festivals. 
Before his creation of and involvement in The Beverage Collective Laguens held roles of Sports Marketing Manager for Dragon Alliance, National Sales Manager for Big Black Clothing, VP of Business Dev for Califino Tequila, current Partner of Seaborn Cocktails, current Founder and Partner for Quilo Margaritas, current Founder and Owner of Melagrano Cocktails and VP of Business Dev for Multipack 
With this hand-picked team of elite players, Loren and The Replenish Beverages founders are ready to disrupt the craft beverage industry and take it to the next level.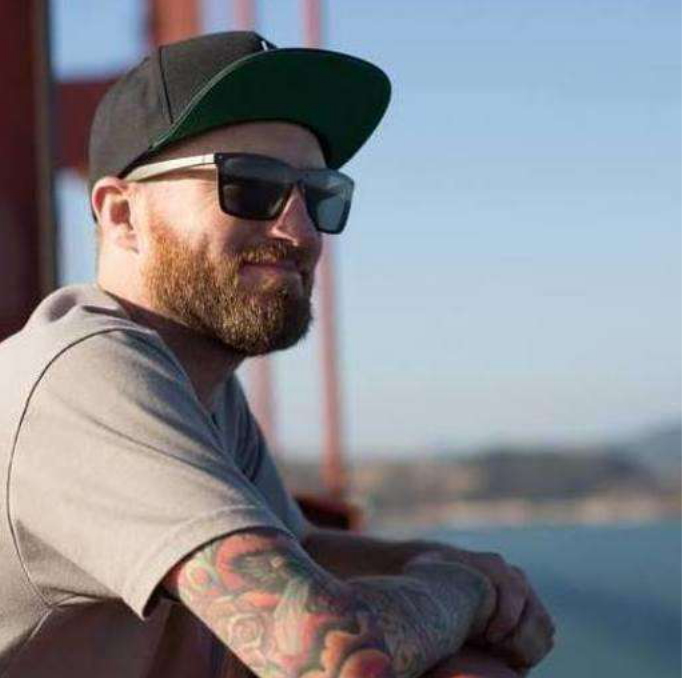 Jamison Reisbeck – Art Director
Based in Southern California, rooted in action sports & immersed in art, design, music, graffiti, typography & branding. Specializing in logo, apparel, packaging, web and print design, Jamison has been creating cutting edge graphic treatments for the better part of two decades for a multitude of established & upstart companies.

We're very excited to have Jamison in our team and look forward to growing together.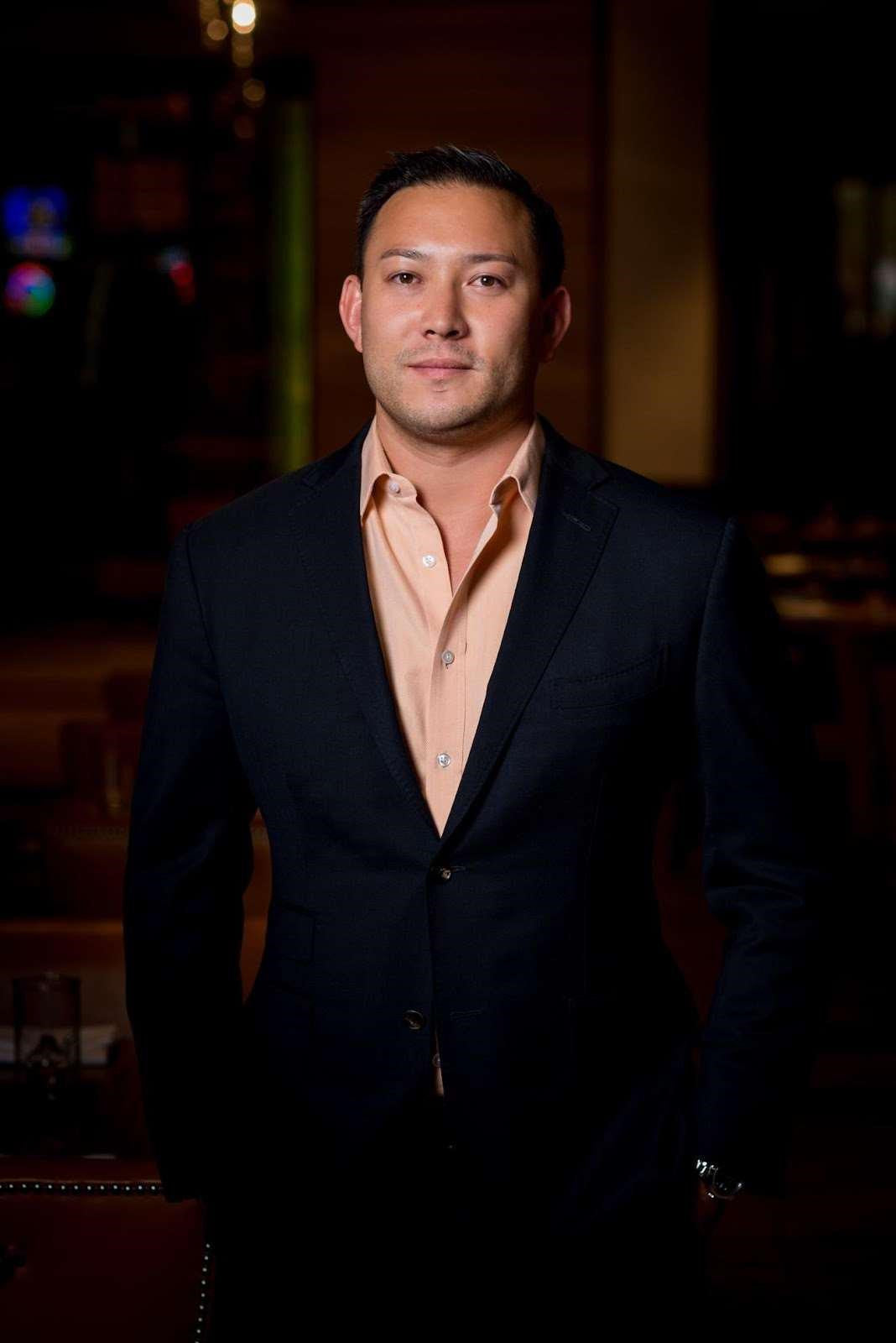 John Thomason – Brand Ambassador
John "JT" Thomason is a long-time veteran of the hospitality industry and currently serves as the executive director of marketing and entertainment for Clique Hospitality, the boutique hospitality company known for redefining today's dining and entertainment experiences.
With over 20 years of experience, JT oversees some of the most notable restaurants and nightlife venues in Southern California, including Pendry San Diego, Hotel Del Coronado and Oxford Social Club, Pool House, Lionfish Coastal Cuisine, Serēa Coastal Cuisine, Joya Organic Kitchen and Temaki Bar: Handroll, Sushi, Sake , and as well Las Vegas staples such as Hearthstone, Borracha Mexican Cantina, Bottiglia Cucina & Enoteca, and others.
Prior to joining Clique Hospitality, JT spent six years with The Light Group and Hakkasan Group as the Director of Marketing & Entertainment, where he oversaw all marketing, advertising and talent for some of Las Vegas' highest-grossing establishments, along with an additional 5 years with the Wynn Resort, Palms Resort, and Hard Rock Hotel.